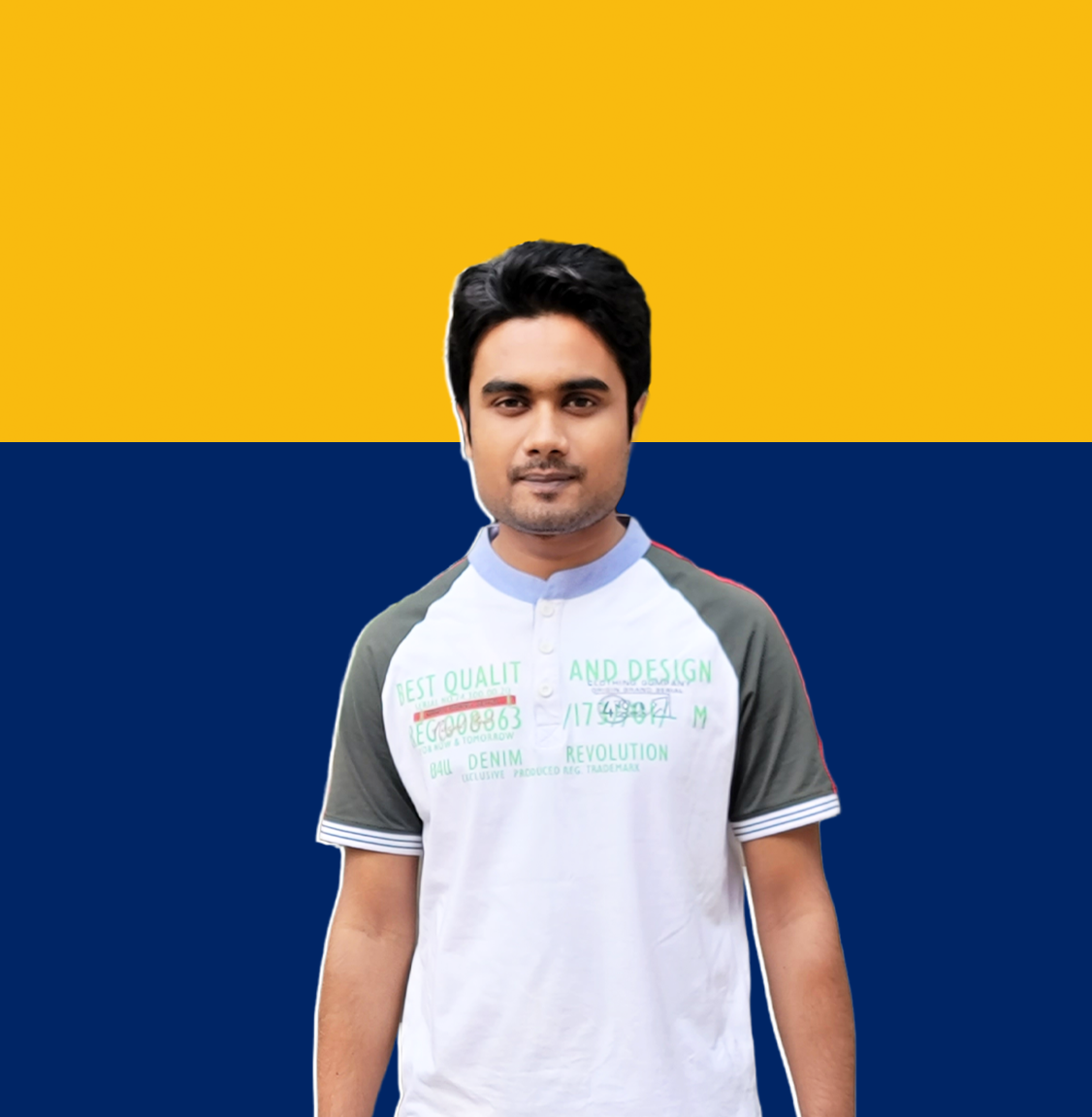 Chief Operating Officer
Hridoy Krishno Bepari
A dynamic graphic designer, digital marketing expert, and brand building specialist with a passion for crafting compelling visual narratives that resonate with audiences. Bringing a creative edge and strategic vision to every project.
Biography
Hridoy Krishno Bepari is a versatile creative professional celebrated for his expertise in graphic design, digital marketing, and brand building. His unique blend of creativity and strategic insight has made him a prominent figure in the industry. With a deep understanding of the digital landscape, Hridoy has crafted evocative visual narratives that resonate with diverse audiences, transcending mere aesthetics to capture the essence of brands.
In the domain of digital marketing, Hridoy has showcased an innate ability to leverage various online platforms to enhance brand visibility and engagement. Through his comprehensive grasp of digital trends and analytical acumen, he develops targeted strategies that foster meaningful connections between brands and their consumers, yielding tangible and impactful results.
Furthermore, Hridoy's proficiency in brand building has helped numerous businesses carve distinct niches in competitive markets. By comprehensively understanding market dynamics, consumer behavior, and each brand's unique essence, he has crafted comprehensive branding strategies that foster long-term brand loyalty. Hridoy's collaborative spirit and commitment to excellence continue to set new standards in graphic design, digital marketing, and brand building, as he endeavors to empower brands to reach their full potential in the digital era.
Professional Skills
Creative Graphic Design
90%
Digital Marketing & SEO
70%
Cinematography & Video Editing
75%