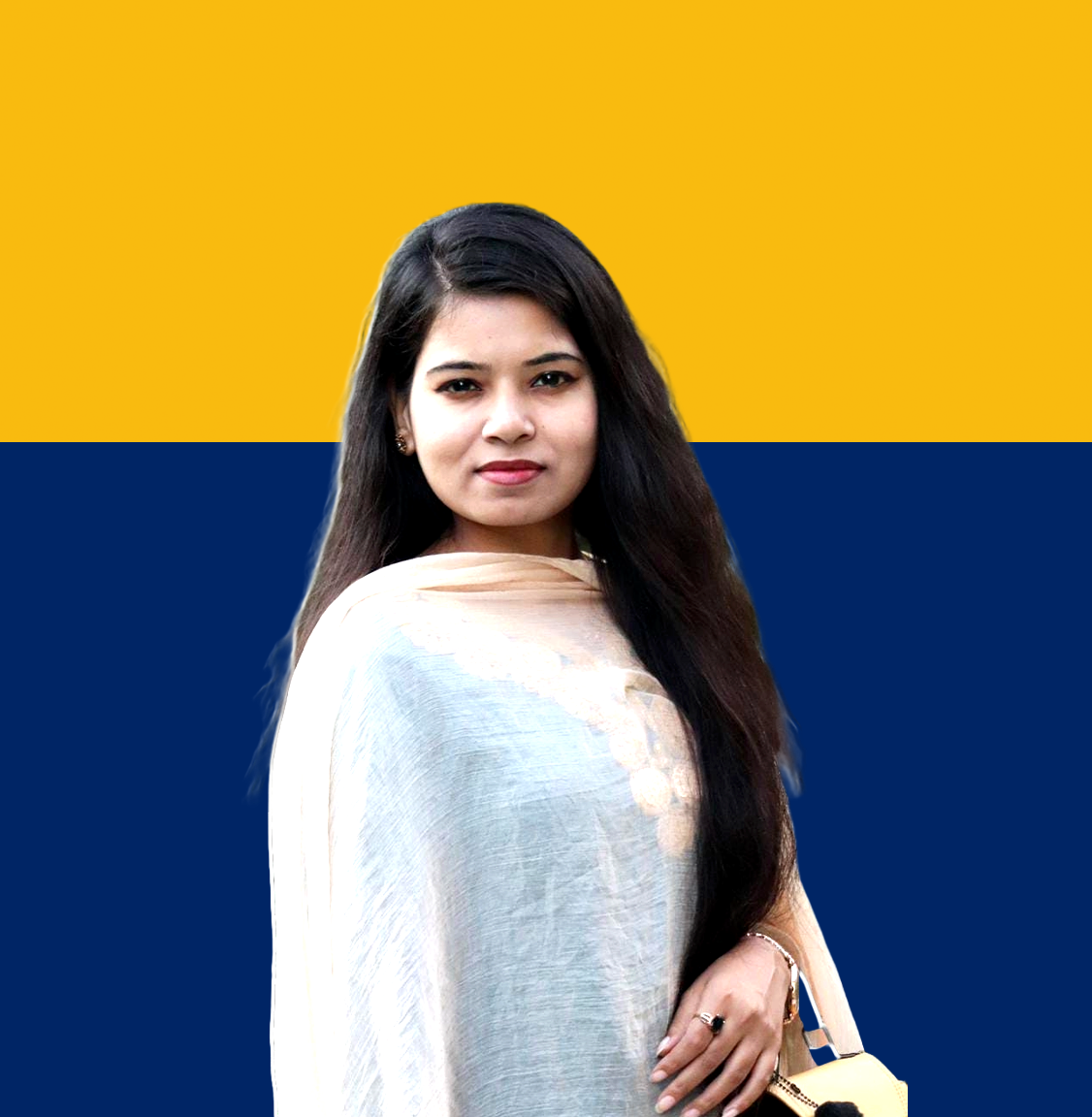 Content Writer
Sabiha Syed Khan
Sabiha Syed Khan is an accomplished Content Writer with a knack for crafting engaging narratives across various industries. With her creative flair and meticulous attention to detail, she weaves compelling stories that resonate with diverse audiences.
Biography
Sabiha Syed Khan is a dynamic Content Writer and distinguished female voice-over artist renowned for her creative prowess and remarkable communication skills. With an unwavering passion for the written word, Sabiha has played a pivotal role at Web Xpress, a leading digital content agency, in shaping captivating narratives that resonate with audiences across diverse industries.
Her journey with Web Xpress began with an unwavering commitment to delivering compelling and engaging content, tailored to meet the unique demands of clients. Sabiha's exceptional ability to infuse each piece with a distinct voice and tone has contributed significantly to the agency's success in creating impactful digital experiences. Her keen eye for detail and deep understanding of content dynamics have elevated the standard of storytelling, allowing Web Xpress to emerge as a frontrunner in the digital content landscape.
Professional Skills
Pronunciation and Diction
90%